This is paragraph text. Double click here to edit and add your own text.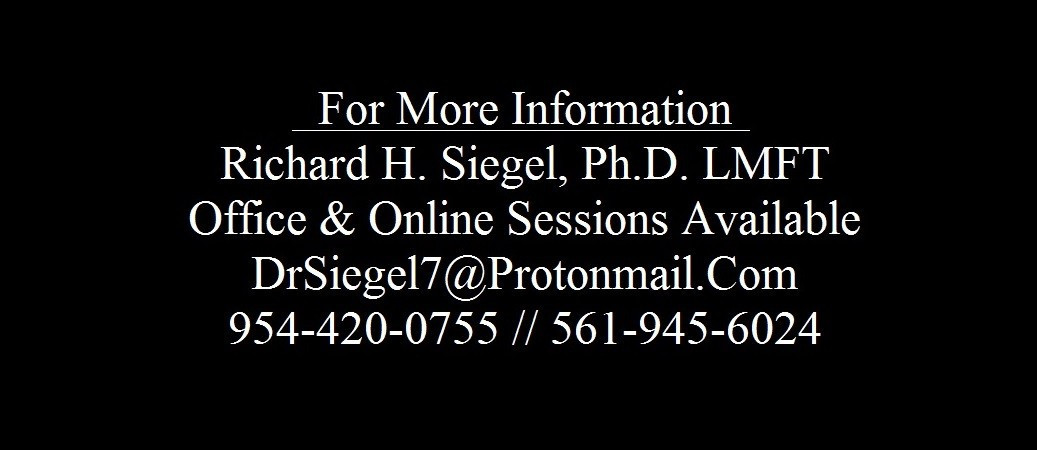 As the fear of death has its roots deep within
the psyche, the Subconscious Mind is the perfect
place to reduce or dissolve fear and anxiety.
The Subconscious Mind is the source
of thoughts, feelings and reactions.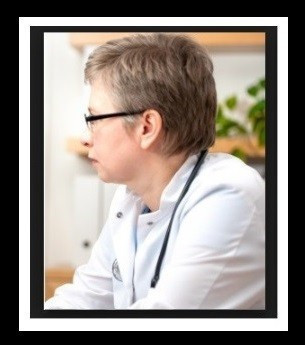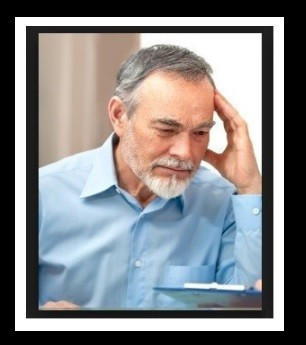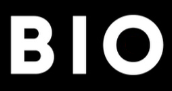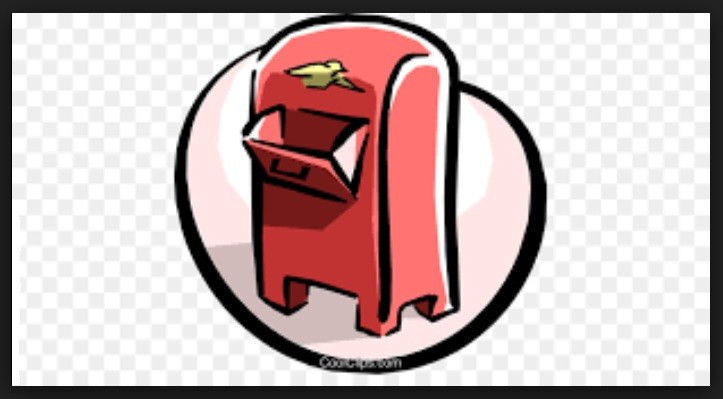 The Subconscious Mind can transform
negative thoughts, uncomfortable feelings and unwanted reactions into healing resources of comfort and emotional strength.